The IMA Solutions team is made up of two people with complementary profiles: Benjamin Moreno, Emilie Cazin and Anthony Camps. A team capable of offering its customers and partners a privileged close relationship, where each project is treated in a human and embodied manner.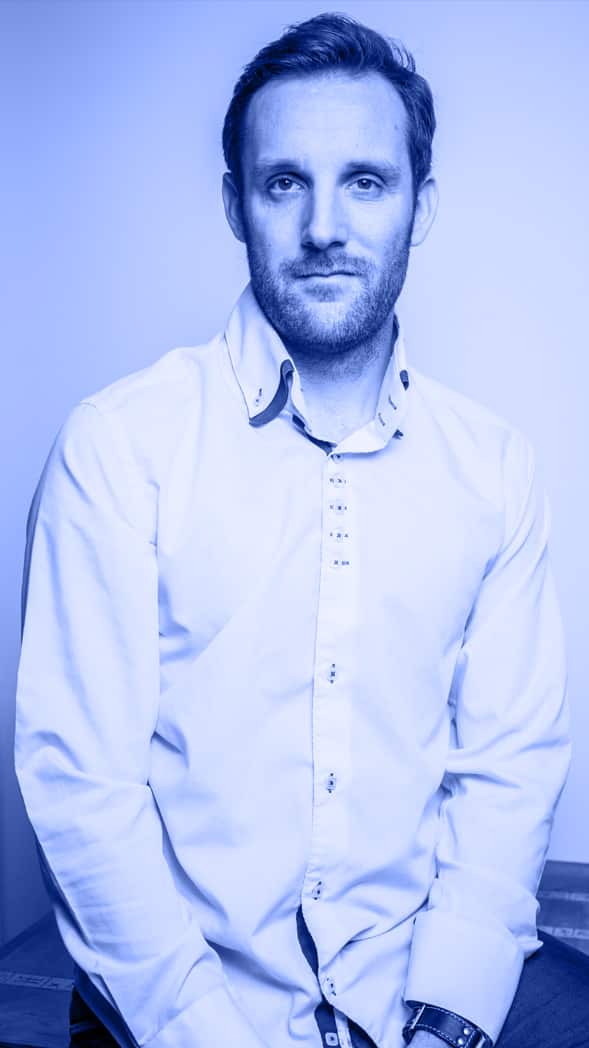 Benjamin has a neuroscientific background. His career in biology and bioinformatics allowed him, by transposition of scientific tools, to apply 3D data acquisition techniques from these fields to the heritage and cultural universe.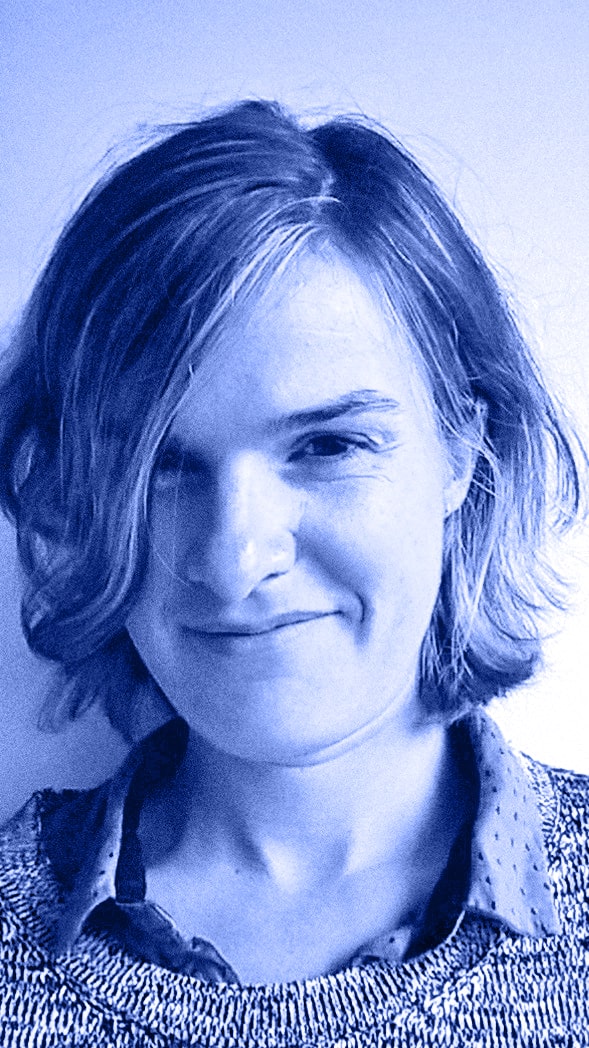 Emilie is a product and exhibition designer – scenographer. Her expertise allows her to be your privileged interlocutor on issues related to uses and visitor experiences, the scenography of your spaces and assistance with project management, particularly in museographic environments.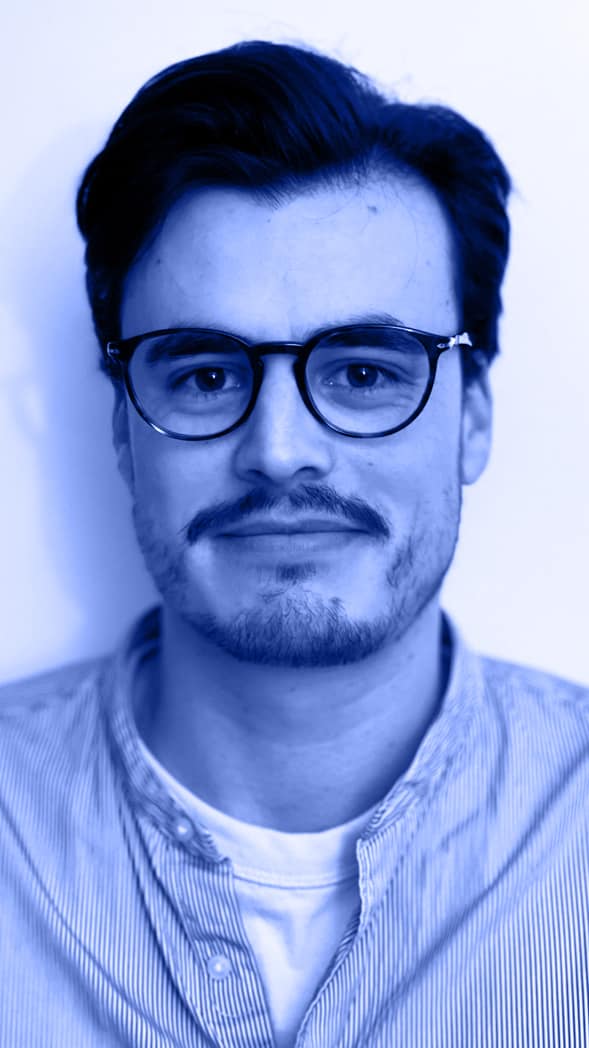 Anthony is a designer. He specializes in 3D renderings, modeling and
capturing photos. His experience in drone shooting completes the team by offering tools available to our customers, especially for virtual tours.