SUMMARY OF THE PROJECT
Pedagogic suitcase
3D digitization
3D printing
CLIENT
Fine Arts and archeology Museum, 
Guéret (France)
PEDAGOGIC SUITCASE
3D digitization of the Heritage for the Guéret Museum of Art and Archeology.
IMA Solutions has realized the high-definition 3D scanning of works from the Guéret Museum of Art and Archaeology collection for the realization of 3D prints that will be used to create an educational kit.
This teaching kit will be used for the mediation of collections in the schools and colleges of the city of Guéret during the renovation phase of the Museum.
Printed in 3D by powder sintering (SLS 3D printing technology), the faithful 3D prints of the works can be manipulated by the students of the city.
These 3D models are visible and can be downloaded for free on the Sketchfab account of the Museum.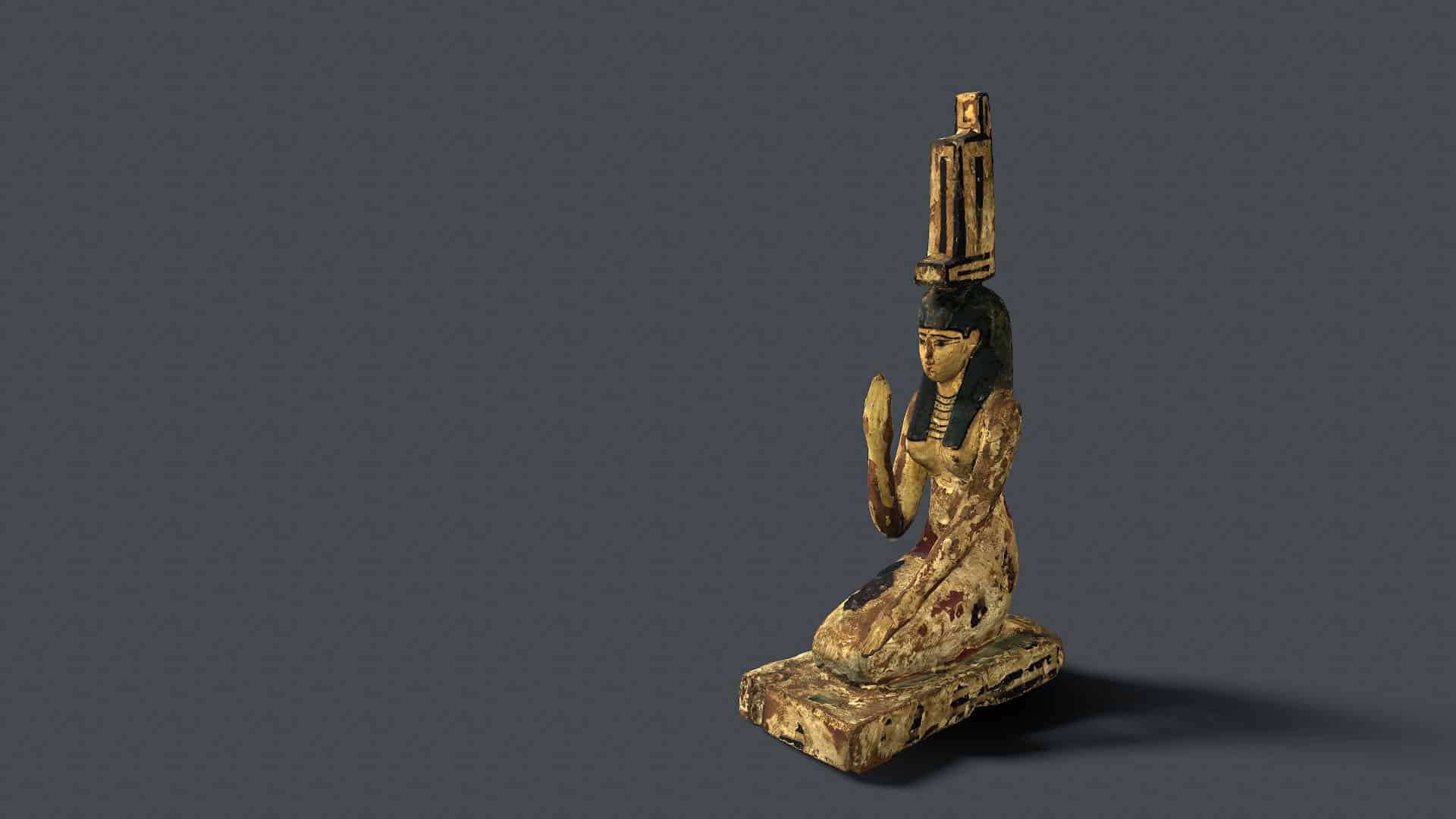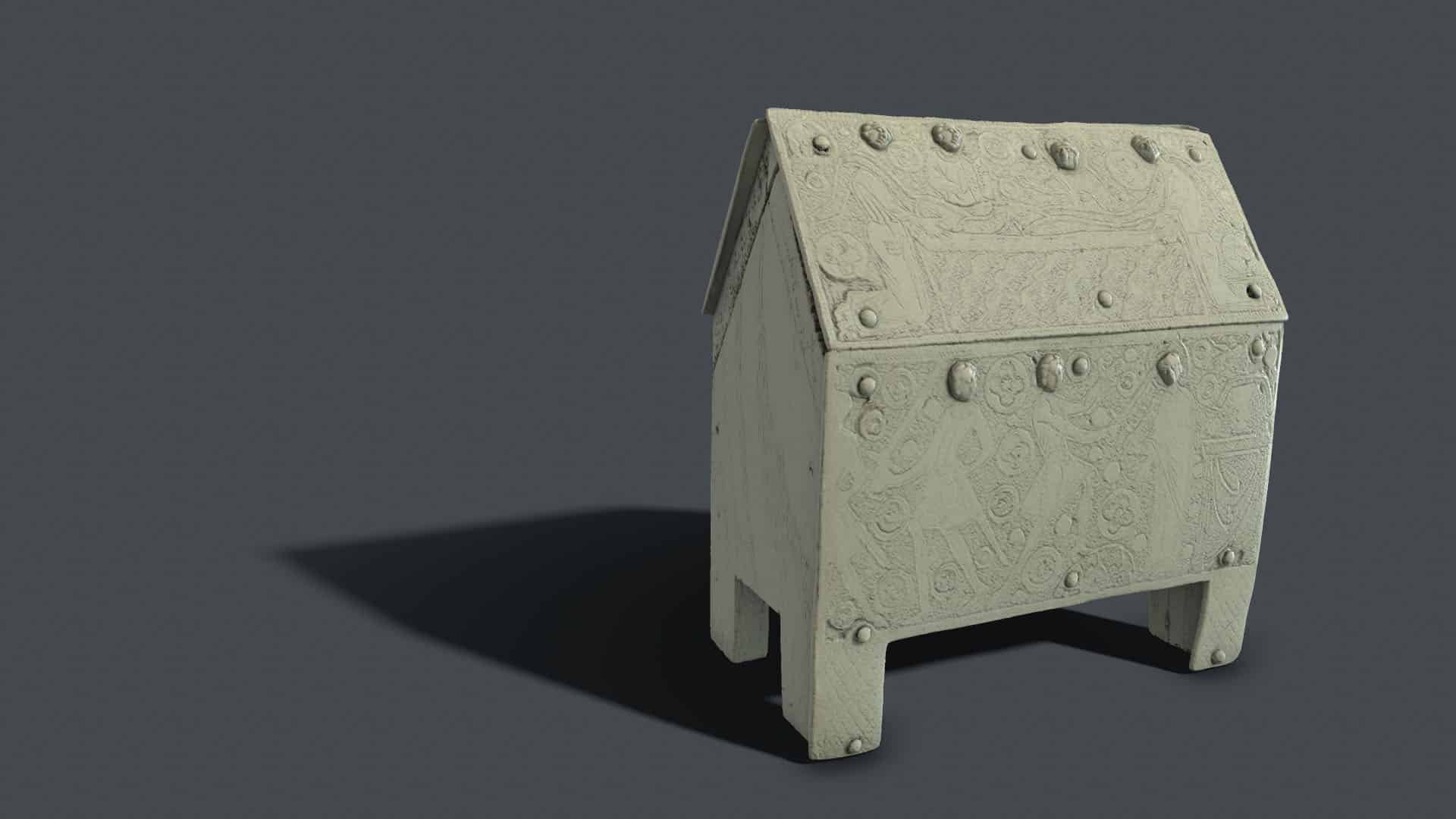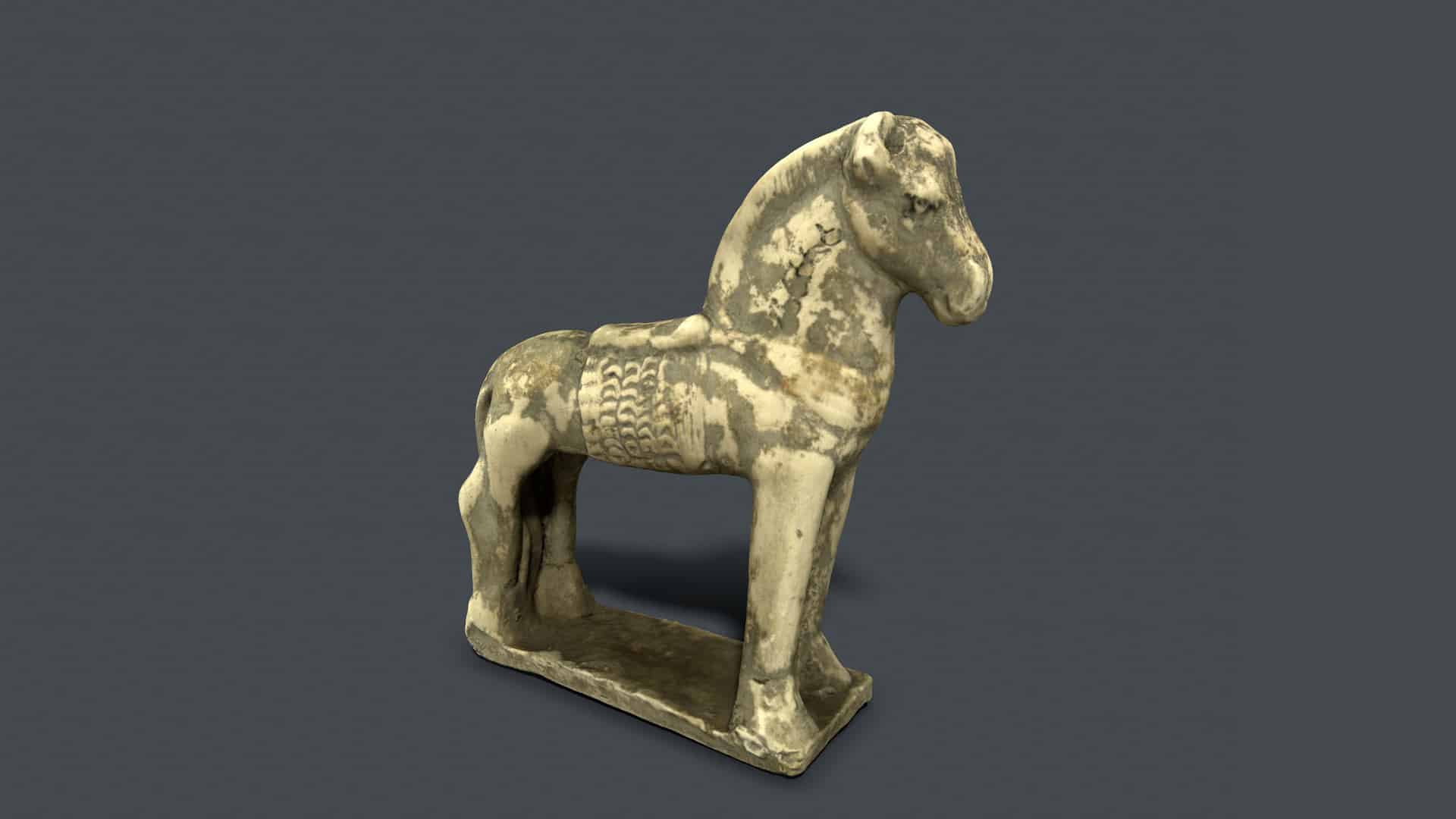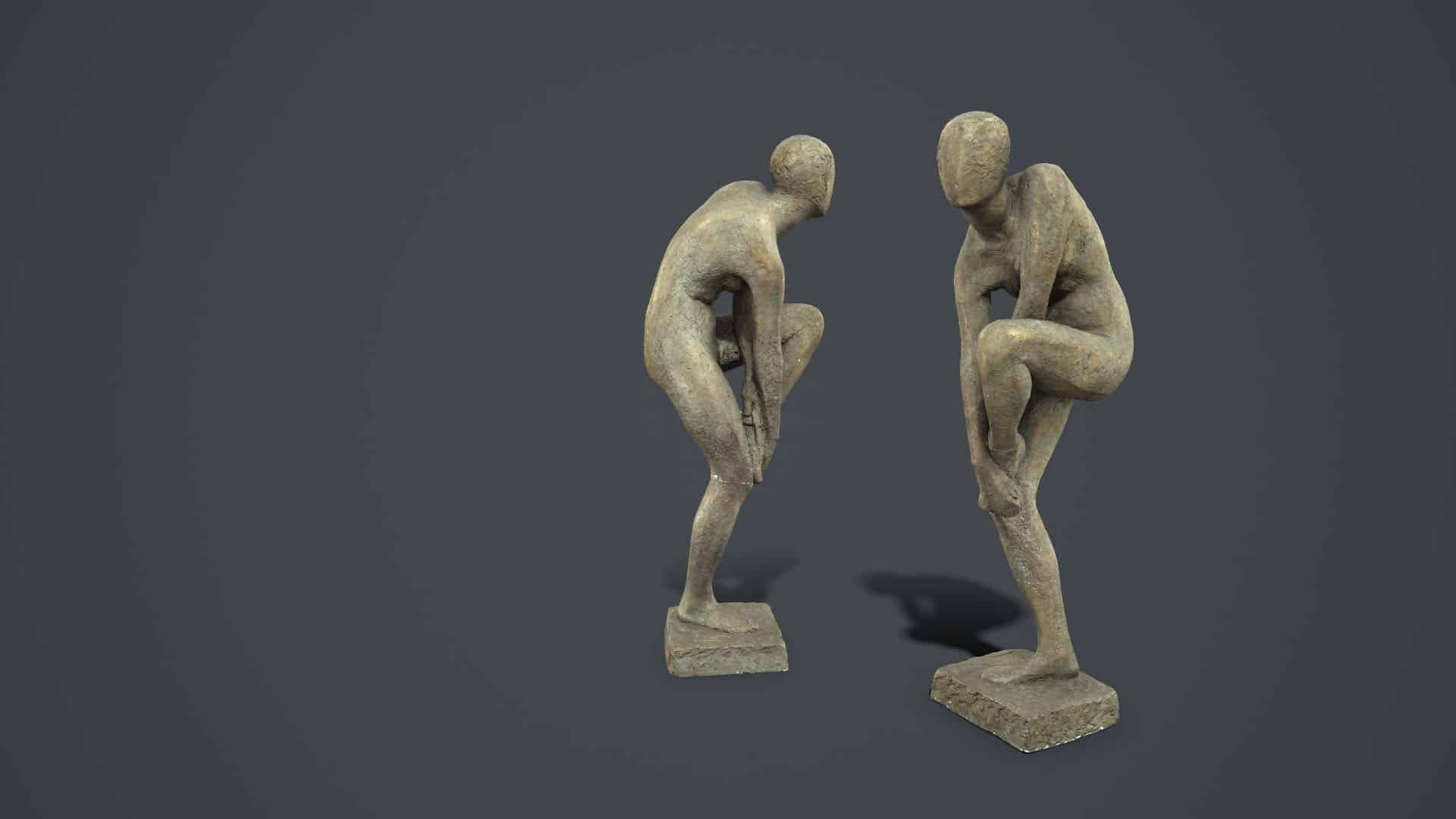 few productions for this museum