summary of the project
X-Ray Tomography (medical scan process)
3D stereoscopic Animations
Multimedias Contents for visualization
CLIENT
British Museum, London
Inside the story : visualization of a mummy and his tumb
Produced in 2008, the British Museum's exhibition "Mummy: The Inside Story – Secrets of the Tomb" pushes the limits of 3D visualization. The exhibition, housing more than 100's of ancient artifacts from the Egyptian collection explore the life and death of the priest Nesperennub. The opening of the exhibition is a 20 minutes 3D stereoscopic movie made by IMA Solutions and Windfall Films. This movie let the audience explore in 3D stereoscopy the ancient egyptian mummy of the priest Nesperennub. Thanks to our 3D scanning xray technologies, it is even possible to travel inside the mummy to discover hidden charms and to decifer the hieroglyphs of the cartonnage of the mummy.
IMA Solutions was in charge of :
Xray CAT scan acquisitions of the Nesperennub Egyptian mummy.
3D data processing and segmentation to explore virtually the mummy.
Virtual extractions of the charms hidden into the mummy.
20 minutes 3D stereoscopic ultra high definition movie production for 4K Sony projection systems.
Exhibition « Mummy : Secrets of the Tomb » & 3D movie « Mummy : The Inside Story » :
– Brisbane Queesland Museum, Brisbane, Australia : from 19th of Avril 2012 to 19th of August 2012
Website : http://www.mummy.qm.qld.gov.au/
– Virginia Museum of Fine Arts, Richmond, USA : from 19th of November 2011 to 12sd of March 2012
Website: http://www.vmfa.state.va.us/Exhibitions/Mummy.aspx
Mummy: The Inside Story » book 2012 edition by John Taylor available on amazon.
My experience of IMA Solutions is that they are professional, hard-working and comitted to making challenging projects a great success. They also understand the parameters of working in the cultural sector and were respecful of the British Museum's objects at all times and fully understood the need to maintain the Museum's reputation through the display of international touring exhibitions.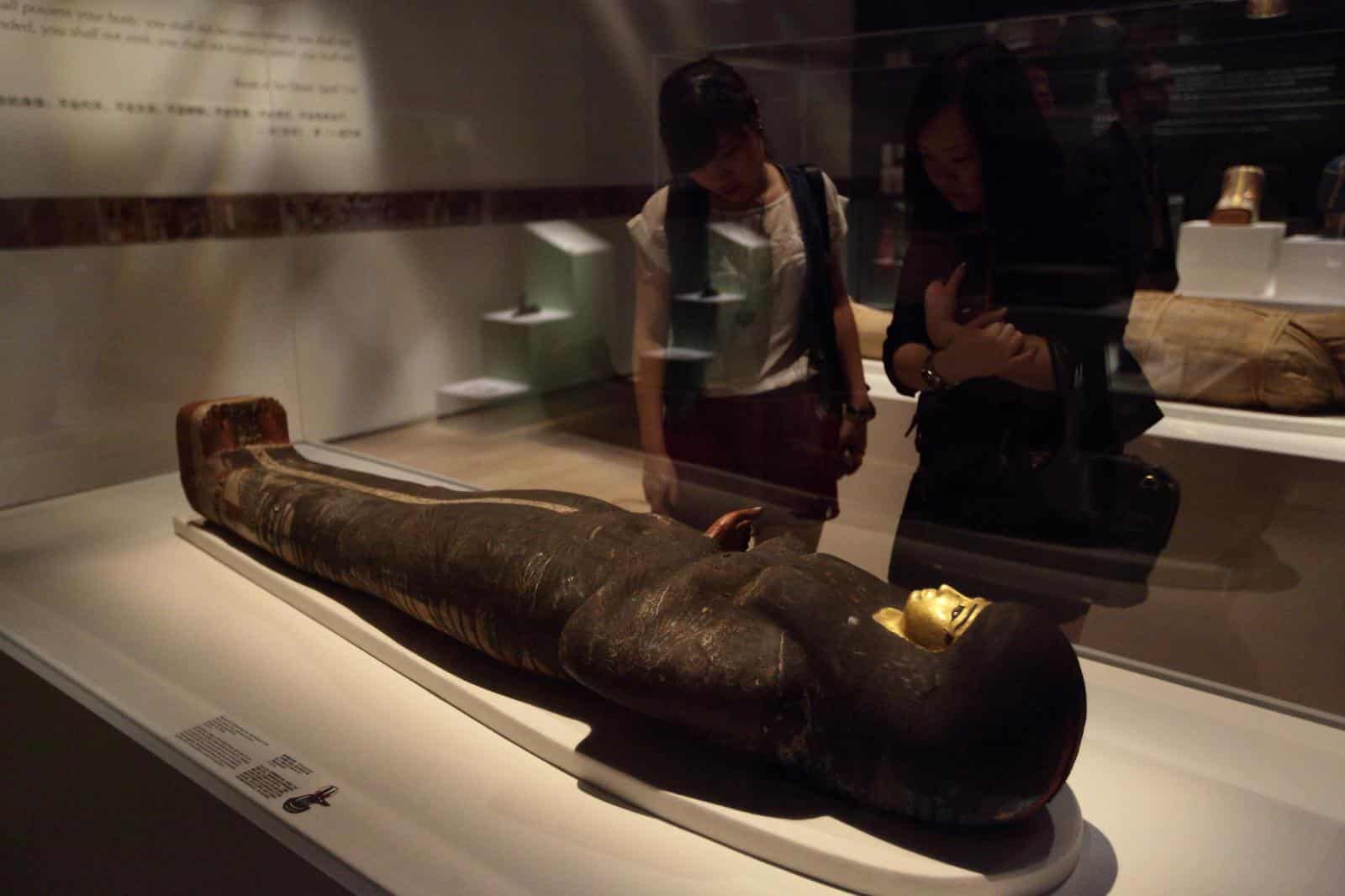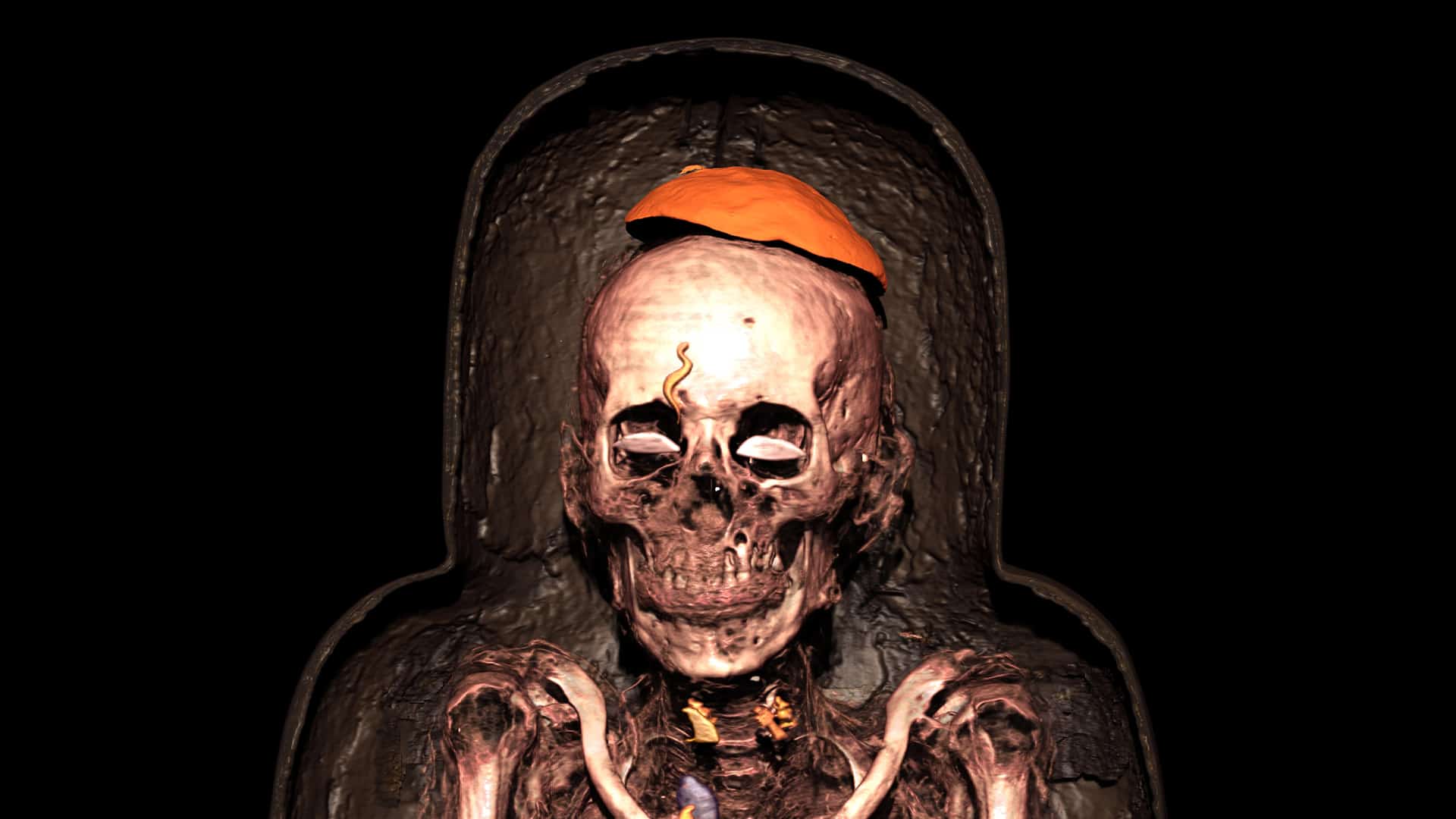 We have this wonderful story of an ancient civilisation, but really the thing that makes the difference is that delicious collision between ancient civilisation and 21st century technology. 3D imaging, MRI scanning and an absolutely outstanding film I think really made the difference.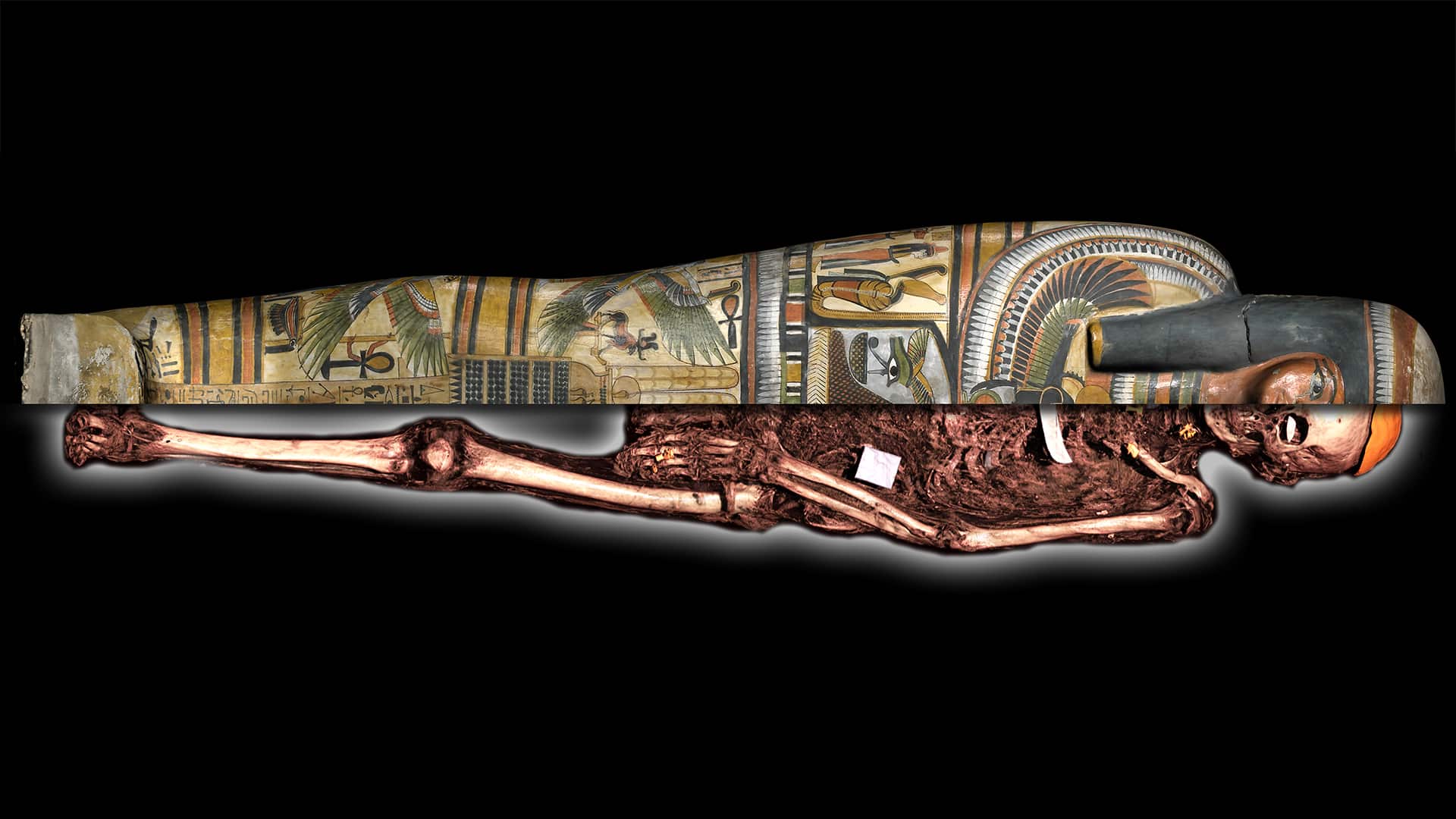 few productions for this museum