summary of the project
3D digitization and vizualisations
X-Ray Microtomography
Scientific research
CLIENT
Natureal History Museum,  Toulouse (France)
dIGITIZATION OF AN OLD CONCH OF ABOUT 18,000 YEARS OLD
It was almost 90 years after being discovered in the Marsoulas cave that this conch was the subject of a new study by a team from the CNRS, the Museum of Toulouse, the University of Toulouse – Jean Jaurès and the Quai Branly museum – Jacques-Chirac.
This large seashell is believed to be the oldest such wind instrument.
The sound it would produce was unveiled in the journal Science Advances on the article "First record of the sound produced by the oldest Upper Paleolithic seashell horn" on February 10, 2021.
IMA Solutions performed X-ray tomography of the seashell as well as 3D reconstruction and high definition 3D printing, in particular of its internal convolutions.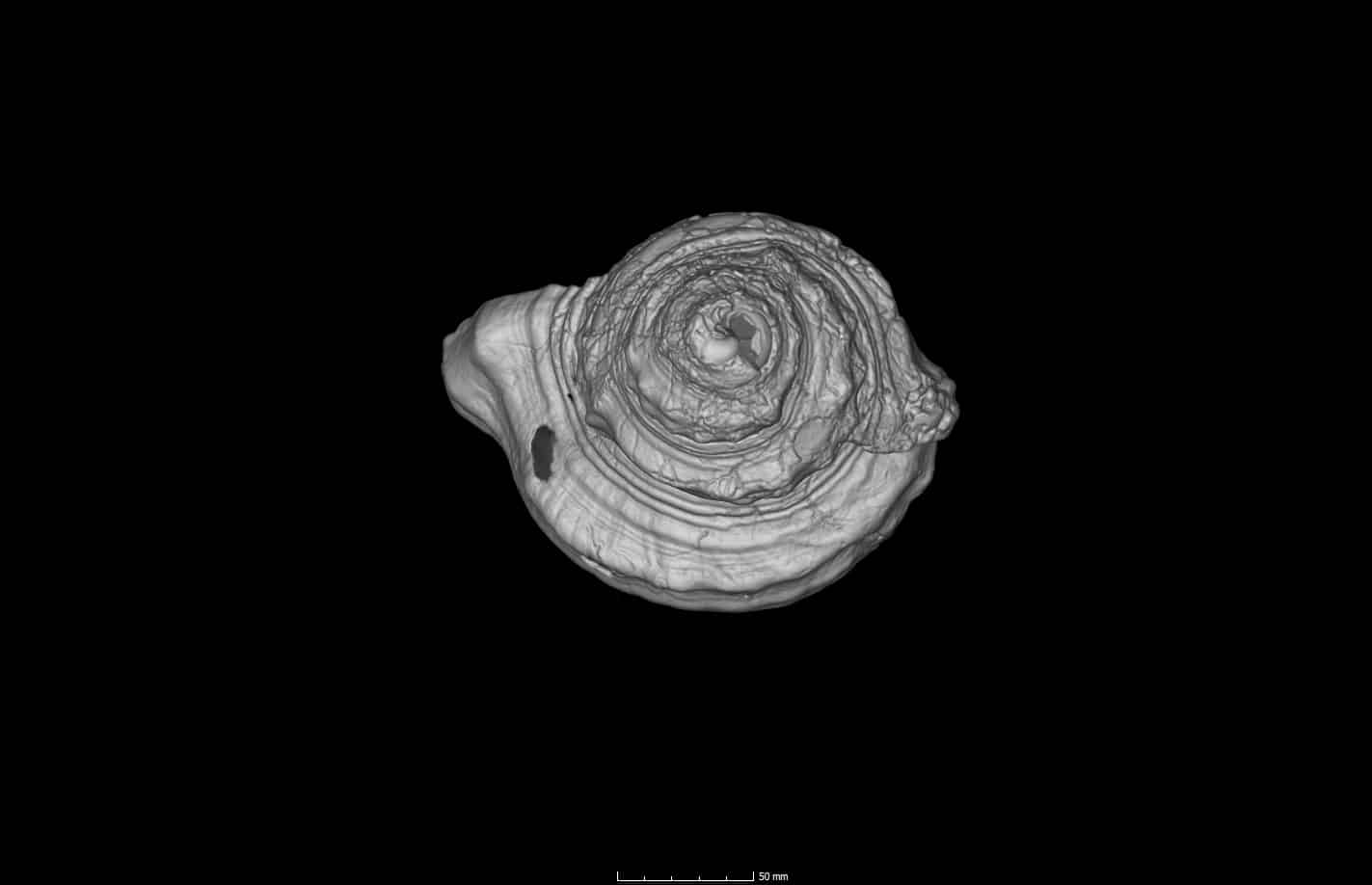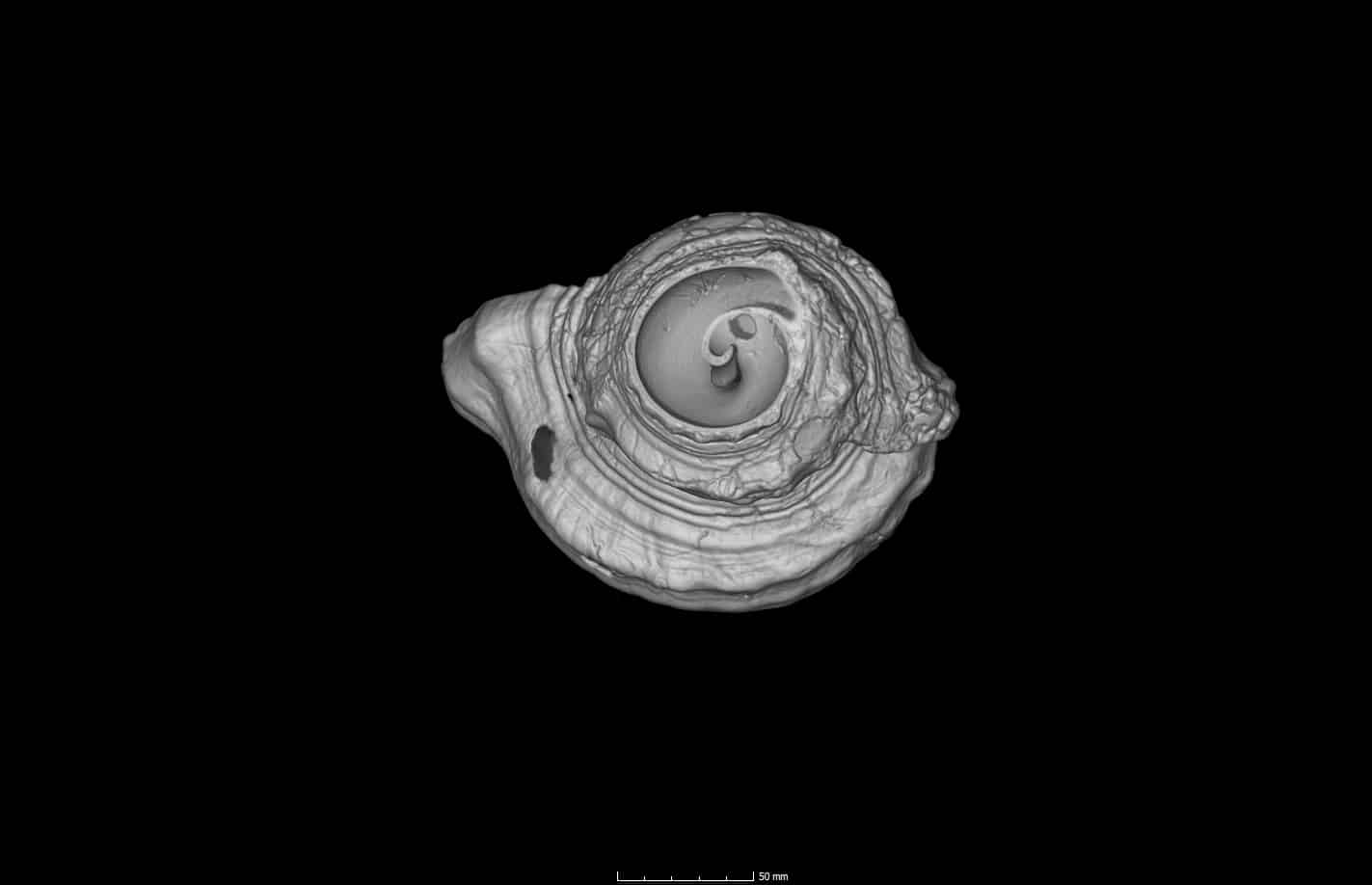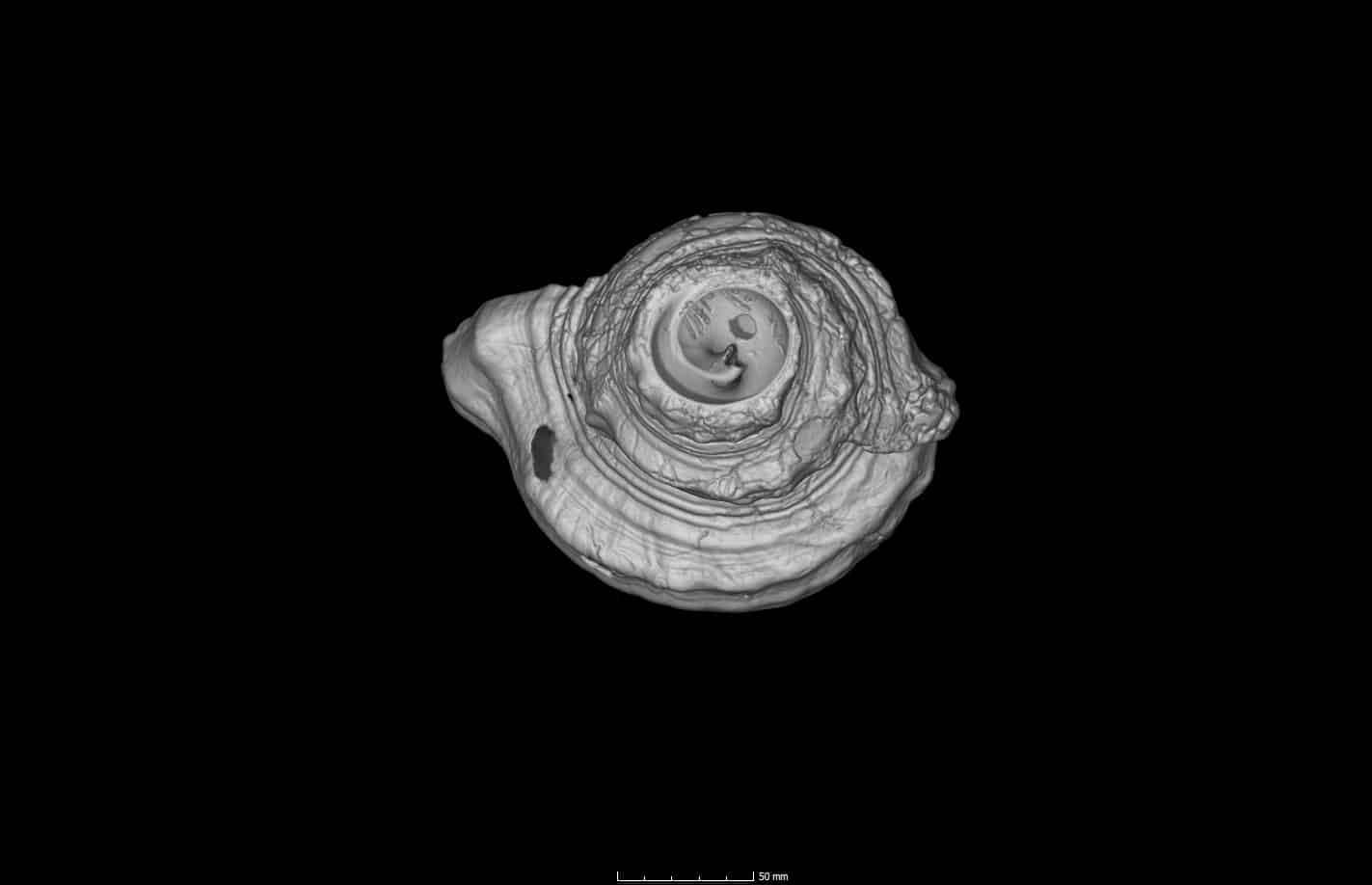 FEW PROJECTS FOR THIS museUM