SUMMARY OF THE PROJECT
Prehistoric skeletons 3D scanning
3D printing
Virtual crime scene
CLIENT
Natural History Museum , Toulouse (France) 
3D scanning and 3D printing for a prehistoric crime scene
«Préhistoire[s] :l'enquête» exhibition from Museum de Toulouse is changing the visitor to a CSI expert. The visitor is send back in time on a crime scene from the Mesolithic era: the Teviec sepulture. Following thematic areas (environment, anthropology, DNA,…), the visitor will find clues to resolve the crime scene and understand how people were living during the Mesolithic era.
> Exhibition teaser from National Geographic
IMA Solutions was in charge of the 3D digital media productions :
3D xray acquisitions of the two skeletons of the sepulture.
3D rapid prototyping at scale 1 to 1 of the skeletons for the autopsy table of the exhibition.
3D animations for the interactives.
The exhibition then has been hosted at the Espace des Sciences of Rennes (France) from April to August 2014.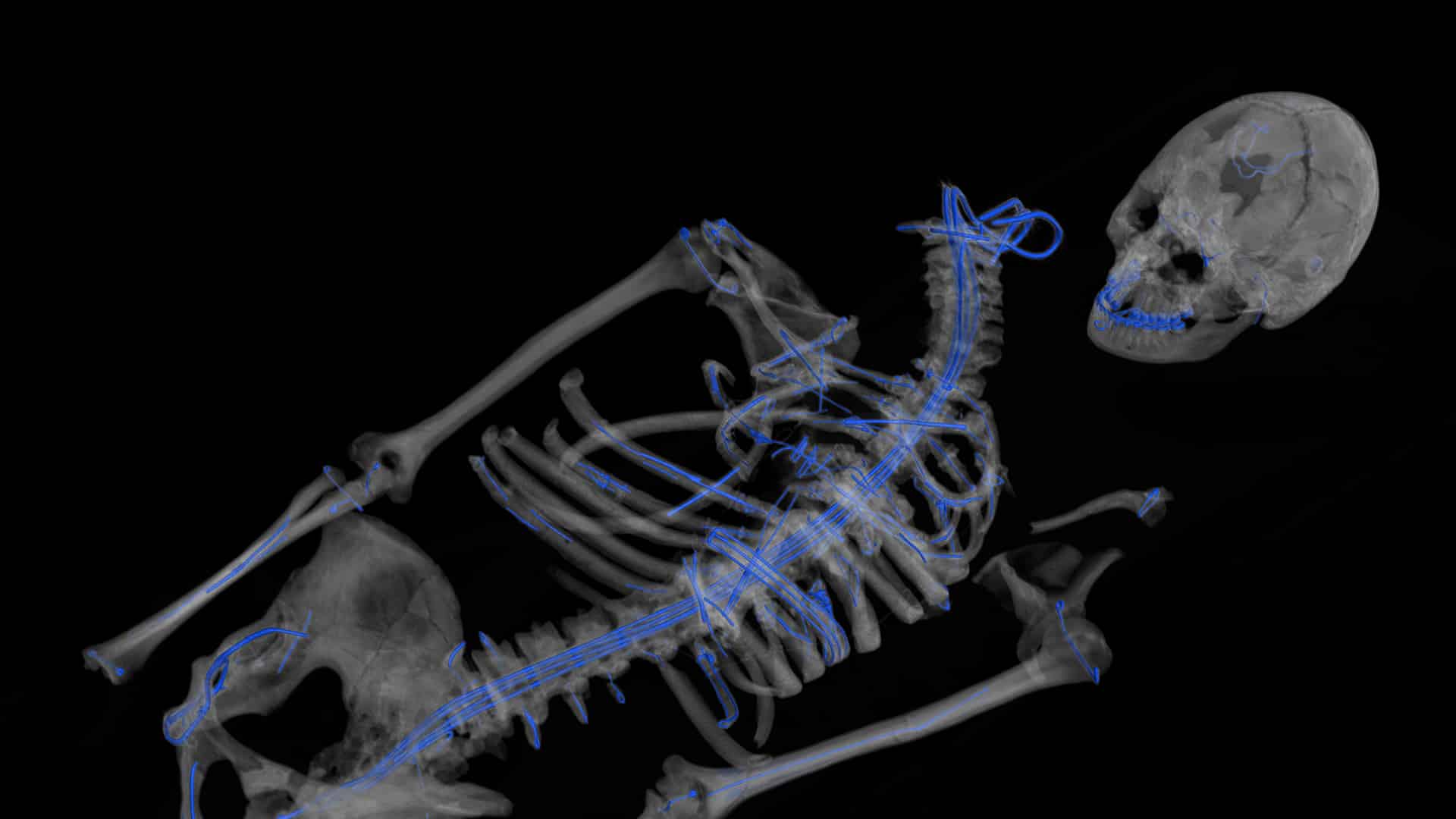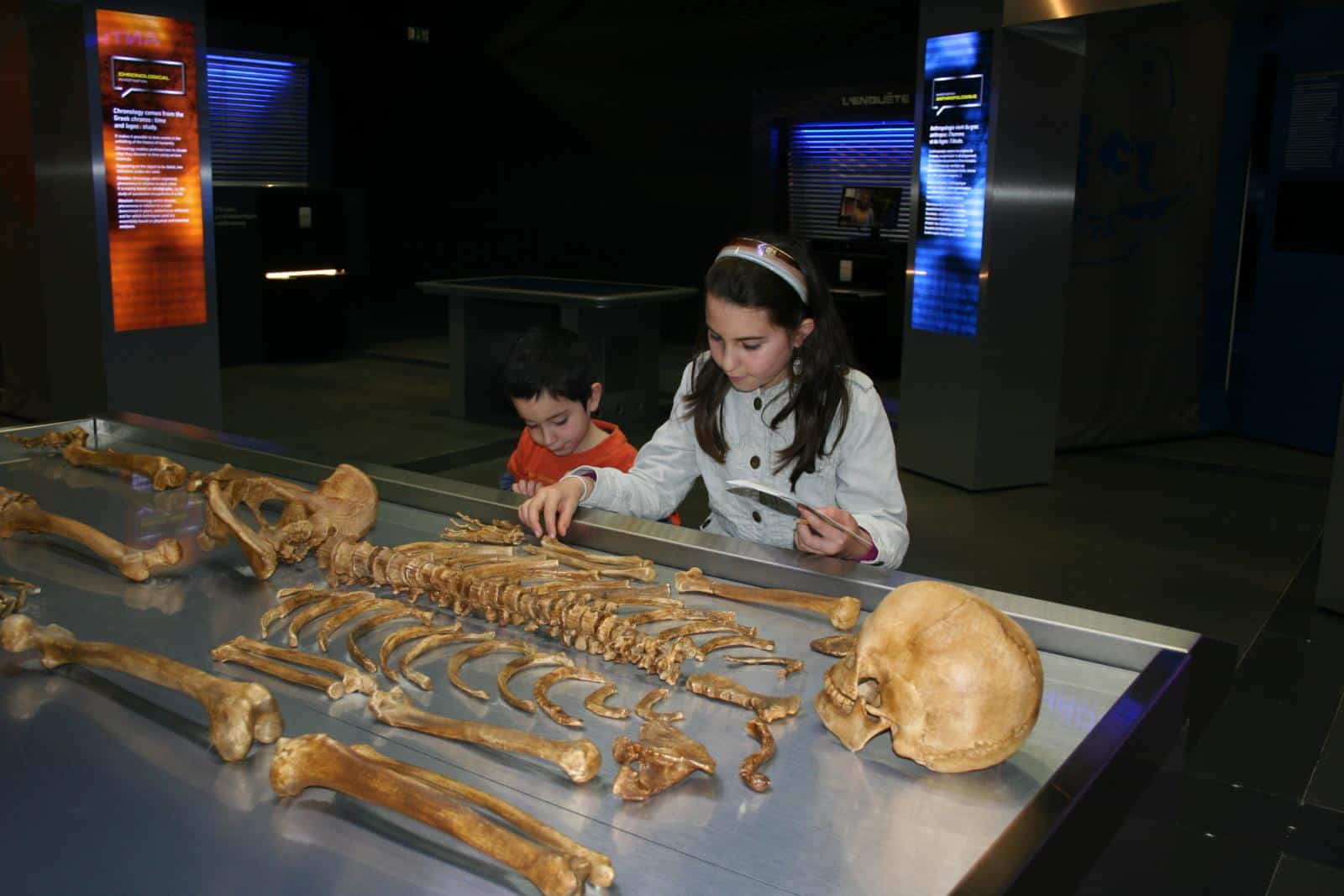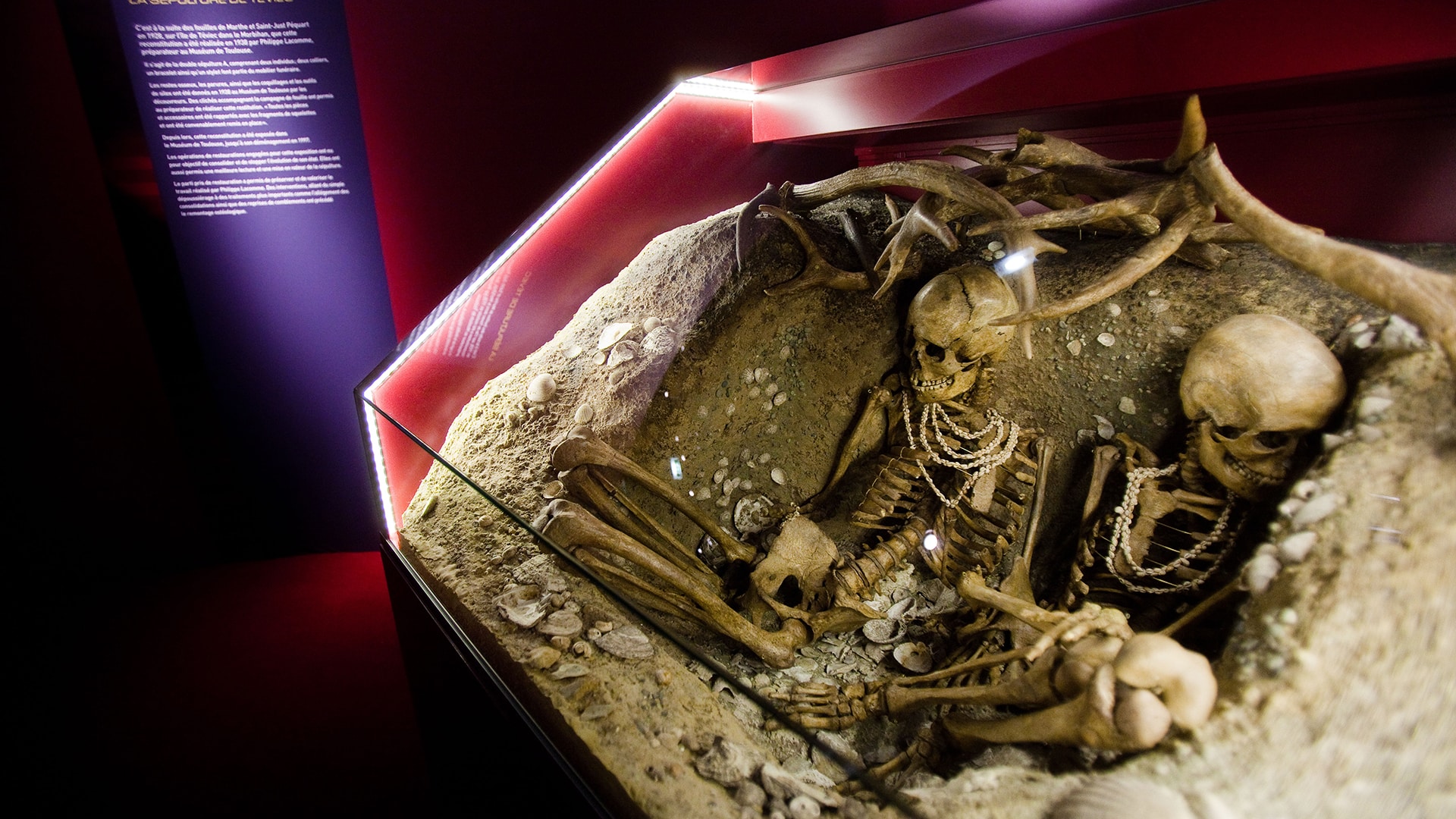 production for this museum